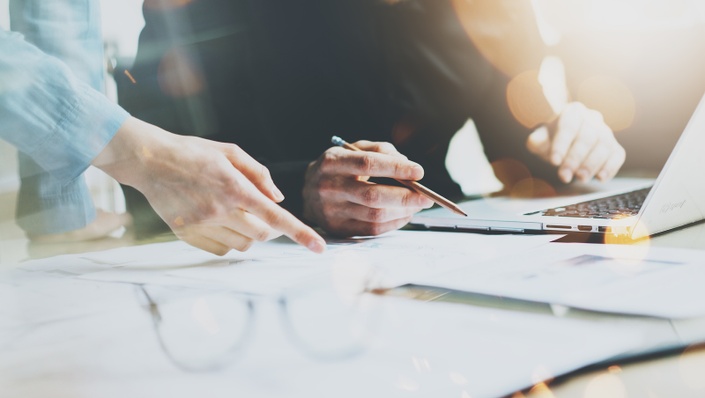 Palladium Partner Training
Palladium Business Partner Training
With this training material, we look at the basic fundamentals of the Palladium product offering, how to implement Palladium accounting software, the menu, sales brochures, support articles. These training modules and other content will not only give you an understanding of the product features but will also highlight the new features available in Palladium V10.
Palladium is not your average accounting software, our software has been engineered with our diverse client base and as a result we are able to delivery features and processes that stand out from the rest.
Your accounting software is the heart and soul of your business and without reliable software and proper knowledge on how to use it, you're putting your business at risk.
Let us show you why:
• Palladium is MORE than just Accounting Software
• We are the fastest growing local Accounting Software in South Africa
• See what the new Microsoft Power Pivots and Power BI can do for your business using the MS SQL Server data
Your Instructor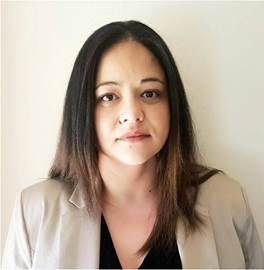 Candice is a passionate, seasoned software specialist with over 16 years experience. She started her career in the software industry at Sage, better known then as Pastel, as a sales consultant in 2001. Candice was soon identified as having a strong understanding and passion for software, and was quickly promoted to the payroll division. Most of her experience was gained in this division and her ability to manage people, applications and processes led to Candice being appointed the Support Lead at Sage, a position she held until she left the company in 2010.
An opportunity to work at Palladium, a proudly South African Company, was too good to turn down and Candice started her journey with the company in 2013. Her natural ability to communicate, combined with her skill and overall understanding of the software business, was a natural fit for Palladium. Candice currently manages the Support Team, manages the Palladium Product and is a member of the Exco team, where her ability to think on her feet is a great asset in strategic decision making. She is passionate about customer service, and thrives under the many challenges and pressure of the position.
Candice is in the process of obtaining a degree in business management with UNISA and is a key thought leader at Palladium.
Course Curriculum
Training Manuals
Available in days
days after you enrol
Selling Palladium
Available in days
days after you enrol
Frequently Asked Questions
Why should I complete this training course?
As a Palladium Partner, it is vital that you have a complete understanding of the features and benefits Palladium Accounting offers.
Will I be tested?
Yes, this course is set up with short, graded multiple answer questions after most sections. Before starting the test make sure that you understand the material, you can only take it once.